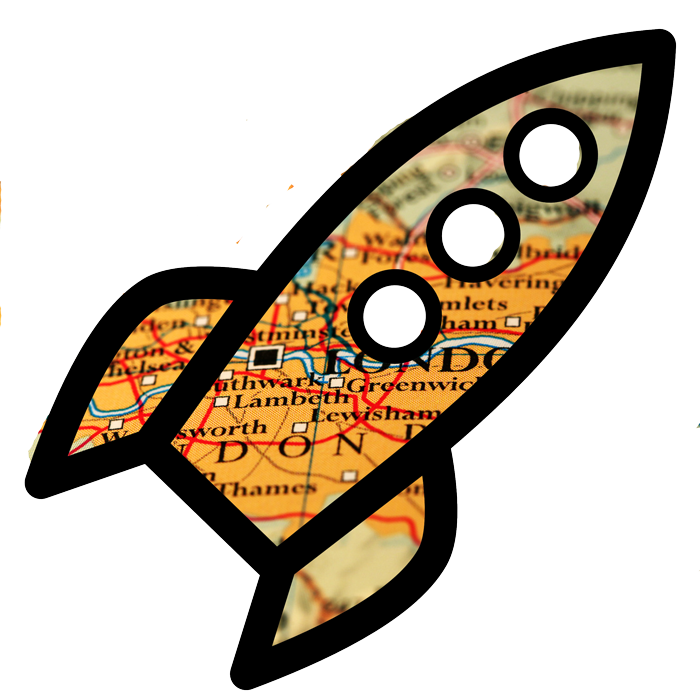 ROCKET FUEL FOR CAB COMPANIES
Fare Exchange was founded on insight after one of our co-founders helped a minicab client rapidly grow his business. We knew we could repeat our impact for others and set out building our sophisticated platform to manage clients and their needs. In an industry sector that is experiencing the greatest disrupttion it has ever faced, it is essential that the incumbents adapt quickly or they will be replaced by smarter, more agile competitors.
Our journey has all been self funded, totally bootstrapped, no outside investment. We are growth hackers with a passion to make a real difference. Our mission is simple, at Fare Exchange we exist to help our client companies compete and grow fast. Our partners have seen their fortunes change since working with us and we will continue to develop innovative ways to ensure long-term success and growth.
MEET THE TEAM
Ash Ali
CO-FOUNDER – DIRECTOR
Ash Ali is the co-founder of Fare Exchange. He was previously the first Marketing Director at JUST EAT which IPO'ed at £1.5 billion, the largest ever in London. He is known as the growth hacker amongst his peers and started his digital career when he sold his first award winning web business at the age of 19. Since then he has worked for numerous other startups in various senior digital marketing roles and is an avid reader. Ash brings over 14 years of hands on marketing expertise and loves helping SME's succeed online.
Daud Niazi
CO-FOUNDER – DIRECTOR
Daud is co-founder of Fare Exchange, having jointly conceived the idea of Fare Exchange whilst offering online marketing consultancy to a local cab firm.
Daud combines over 20 years of cutting edge technical experience with indepth knowledge of online marketing. He has acted as consultant and technical architect for the top investment banks in the UK, Taiwan and Japan, including HSBC, Dresdner, MSDW and Royal Bank of Scotland.
Daud has designed and delivered Fare Exchanges bespoke call tracking, booking systems and mobile app's as well as managing a team of developers and designers both abroad and within the UK.
Mohammed Raja
CO-FOUNDER – BOARD ADVISOR
Mohammed is co-founder of Fare Exchange and an accomplished industry expert in digital media and online marketing, with a great track record of success in product management.
He has more than 20 years' experience in successfully managing product launch strategies from concept through to implementation, and an instinct for identifying and maximising new opportunities.
Mohammed has a passion for developing new businesses, supporting other entrepreneurs and offering advisory services. He has mentored more than 30 companies and served as a one-to-one mentor for the Cherie Blair Foundation. He is always enthusiastic for new challenges, especially those that bring about positive change.