WE'VE BEEN MAKING A BIG IMPACT SINCE 2012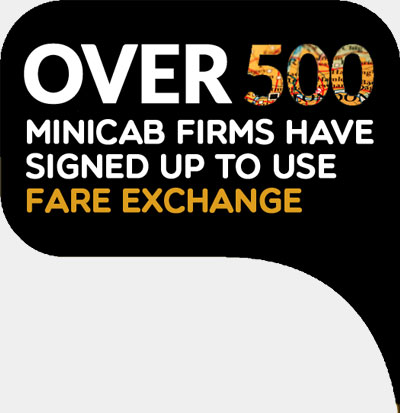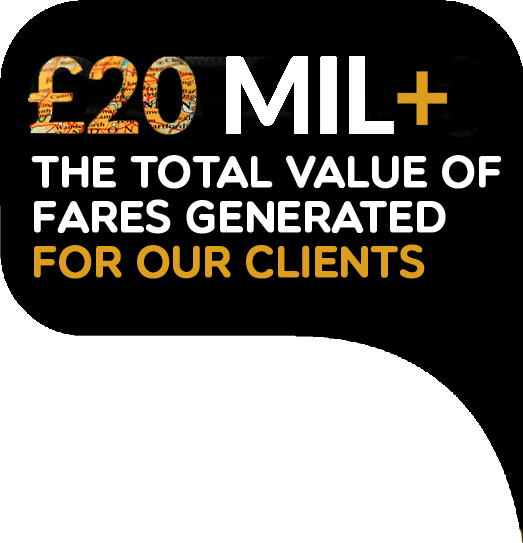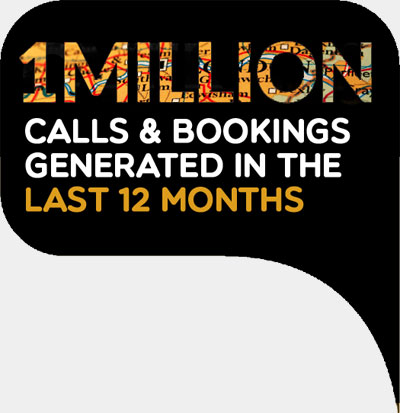 MORE CALLS, MORE BOOKINGS, HAPPY DRIVERS
HEAR WHAT OUR CLIENTS HAVE TO SAY
MORE CALLS, MORE BOOKINGS, HAPPY DRIVERS
SIMPLE, EFFECTIVE & EXCELLENT VALUE
Once you've registered and topped up your account, if your desired areas* are available you will begin to receive "live calls" from customers direct to your operator line. Keep your account in credit, keep receiving customers. Simple.
* "Area" allocation is subject to availability | ** "Live calls" price per call is dependent on areas chosen | *** Where pre-bookings are provided, a fee of 10% of the total fare is payable.
MORE CALLS, MORE BOOKINGS, HAPPY DRIVERS
WE HANDLE THE COMPLEX STUFF
We are marketing specialists, we do the hard work so you can focus on growing your business.